Meet Dr. Michelle Slezewski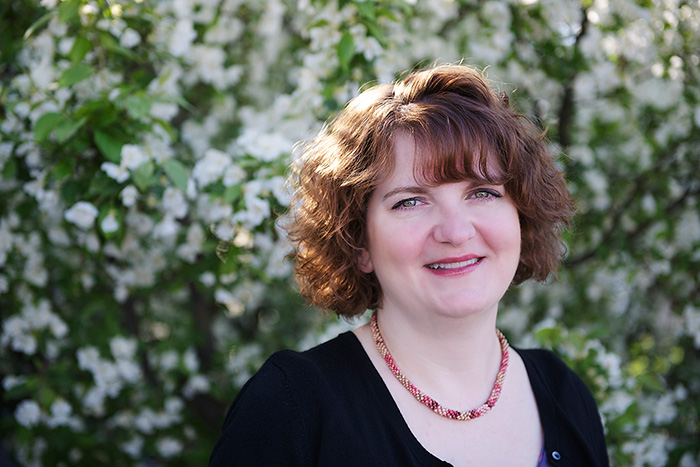 I find it rewarding to help children stay healthy, and I love showing them that dentistry can be fun. Knowing that I have played a role in shaping the smiles of my young patients is the best part of my job. I believe that every child deserves to experience a healthy smile. Each child I meet is unique and brings something special to the practice. It is fun getting to know my patients and see them grow up into successful, healthy young adults.
My team is amazing. I am fortunate to have a staff — from the front desk to the assistants and hygienists — that is committed to providing quality care in a fun environment. They enjoy working with the patients and like to hear them talk about the activities they are involved in and what they are learning at school. Their hope is that the experiences our patients have in our office will encourage them to care for their teeth now and as they grow into adulthood.
Education and Experience
As a Diplomate of the American Board of Pediatric Dentistry, I have a commitment to provide the highest quality of dental care to each and every one of my patients. In order to do this, I continue my education by attending annual courses and seminars that focus on all facets of dentistry. In addition, I am active in local and national dental communities as a member of several professional organizations, including the:
Alaska Pediatric Dental Society
I have been practicing in Anchorage since 2003. Prior to moving to Anchorage, I worked in private practice in the Chicagoland area, contracted to the Navy at the Great Lakes Naval Base, and worked in Fairbanks with the U.S. Public Health Service.
---