Meet Dr. Michelle Slezewski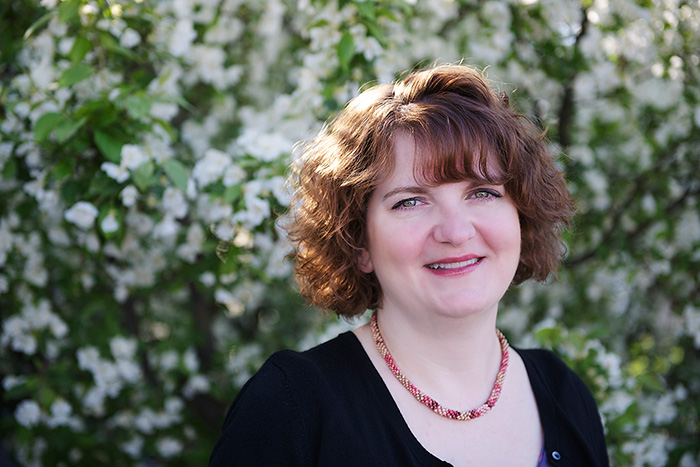 I find it rewarding to help children stay healthy, and I love showing them that dentistry can be fun. Knowing that I have played a role in shaping the smiles of my young patients is the best part of my job. I believe that every child deserves to experience a healthy smile. Each child I meet is unique and brings something special to the practice. It is fun getting to know my patients and see them grow up into successful, healthy young adults.
My team is amazing. I am fortunate to have a staff — from the front desk to the assistants and hygienists — that is committed to providing quality care in a fun environment. They enjoy working with the patients and like to hear them talk about the activities they are involved in and what they are learning at school. Their hope is that the experiences our patients have in our office will encourage them to care for their teeth now and as they grow into adulthood.
Education and Experience
As a Diplomate of the American Board of Pediatric Dentistry, I have a commitment to provide the highest quality of dental care to each and every one of my patients. In order to do this, I continue my education by attending annual courses and seminars that focus on all facets of dentistry. In addition, I am active in local and national dental communities as a member of several professional organizations, including the:
Alaska Pediatric Dental Society
I have been practicing in Anchorage since 2003. Prior to moving to Anchorage, I worked in private practice in the Chicagoland area, contracted to the Navy at the Great Lakes Naval Base, and worked in Fairbanks with the U.S. Public Health Service.
---
Meet Dr. Alison Walsh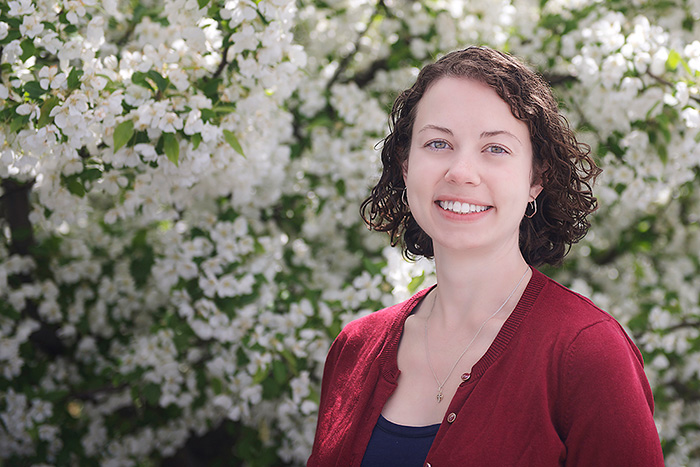 When I was four, if you'd asked what I wanted to be when I grew up, I would have said a cheerleading doctor. I received pom-poms and the game "Operation" as my Christmas gifts that year. In eighth grade, the question came up again in career exploration class. My interests then were dentist, orthodontist, or second-grade teacher.
As a pediatric dentist, I get to be a little bit of all of them: dentist, teacher, and cheerleader. It's a perfect fit and I'm amazed I get to do what I love so much, every day!
My own early dental journey was not the easiest. Several of my baby teeth would not fall out on their own and required extractions. I was born without two adult teeth and received two dental implants after several preparatory surgeries and six years of braces in my teens. I loved every part of the process.
My pediatric dentist made dentistry safe, easy, and comfortable. She set the foundation and taught me to take great pride in caring for my teeth. I strive to provide the same nurturing environment for my own patients.
Education and Experience
Undergraduate degree and Doctorate of Dental Surgery – Marquette University, Milwaukee, Wisconsin
Advanced education in general dentistry – Juneau
Advanced pediatric dental residency – Alaska Native Medical Center, Anchorage
I was born and raised in Anchorage and am proud to call this state home. After finishing dental school, I went to work at a community health center in Kenosha, Wisconsin. After almost a year, one marriage proposal, and a growing desire for more dental training, I sought and was accepted for a residency program in Juneau.
My new husband Matthew and I took advantage of our full year of adventures to watch the humpback whales bubble feed out of Auke Bay and avoid black bears as we hiked to Mendenhall Glacier.
My favorite working days were spent interacting with children. I decided to pursue a pediatric dental residency. While working through the application process, I returned home to Anchorage and worked with Drs. Phil and Lara Mabry as a general dentist. I was then accepted into a two-year pediatric dentistry program at the Alaska Native Medical Center.
I'm excited to provide high-quality, compassionate dental care for children in Alaska. I want to be part of building their foundation of comfort in dentistry so they'll have a lifetime of healthy smiles.